REBALANCING POWER: from monopolies to democratic economies
---
"Corporate power has massively increased in the last three decades. At the same time, government and state agency power has been restricted. We think it is time to rebalance power!"
---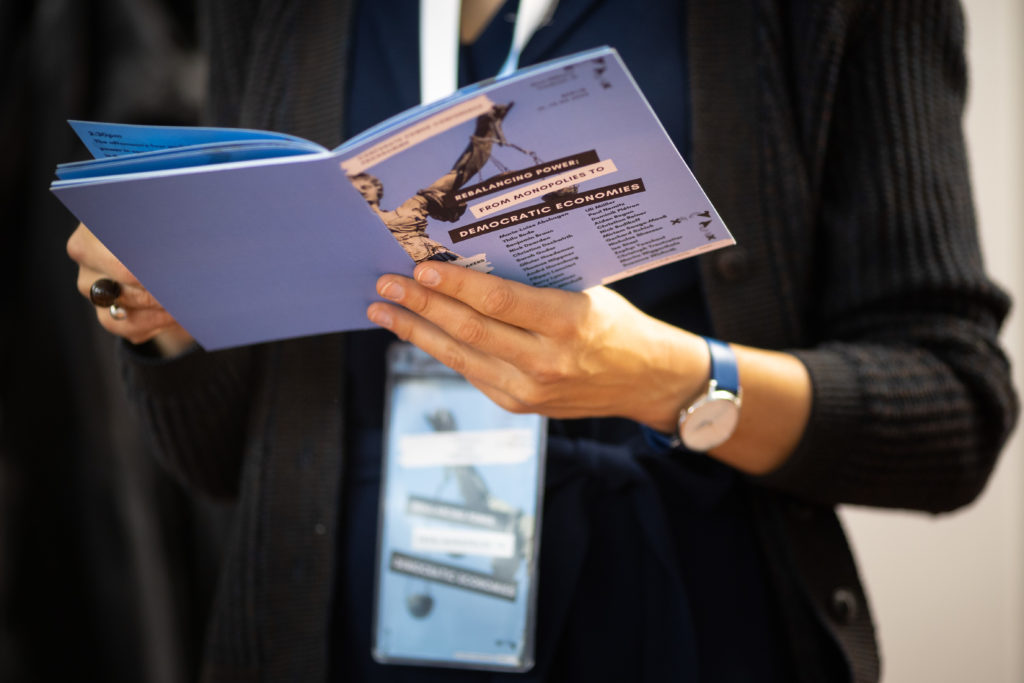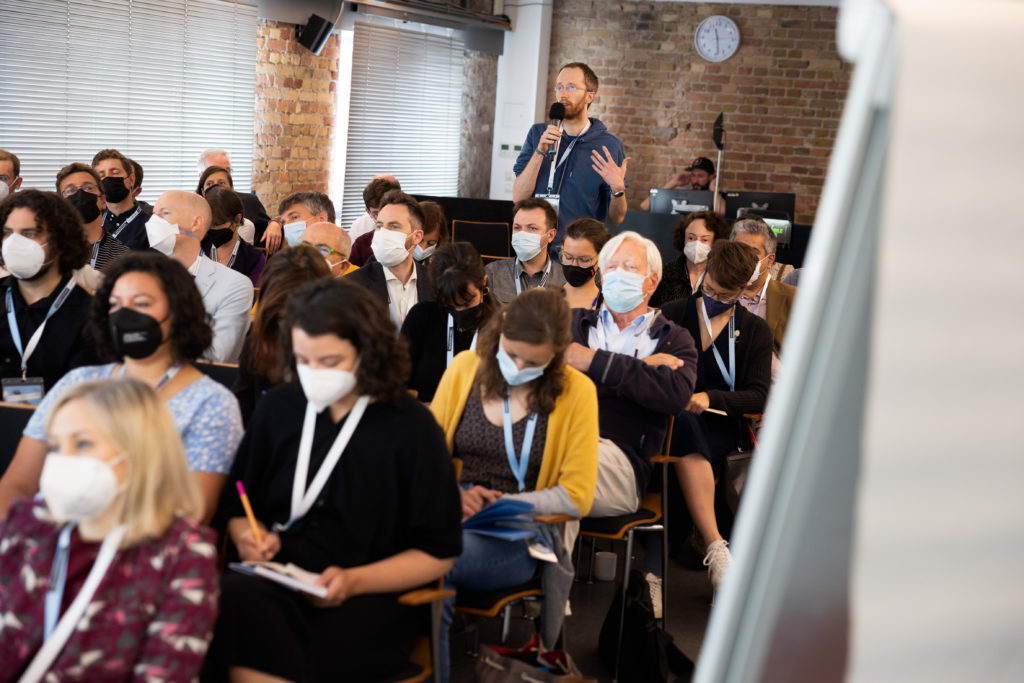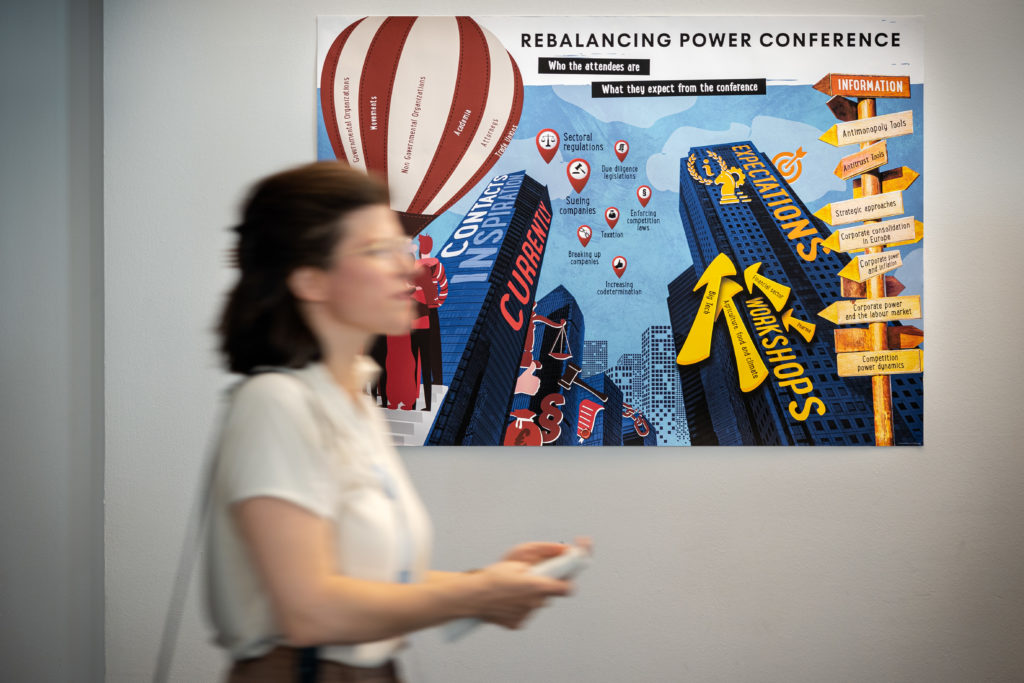 We provide analysis
Take the opportunity to watch our panels of day 1….
We strategise together
Check out our panels from day 2 of our conference…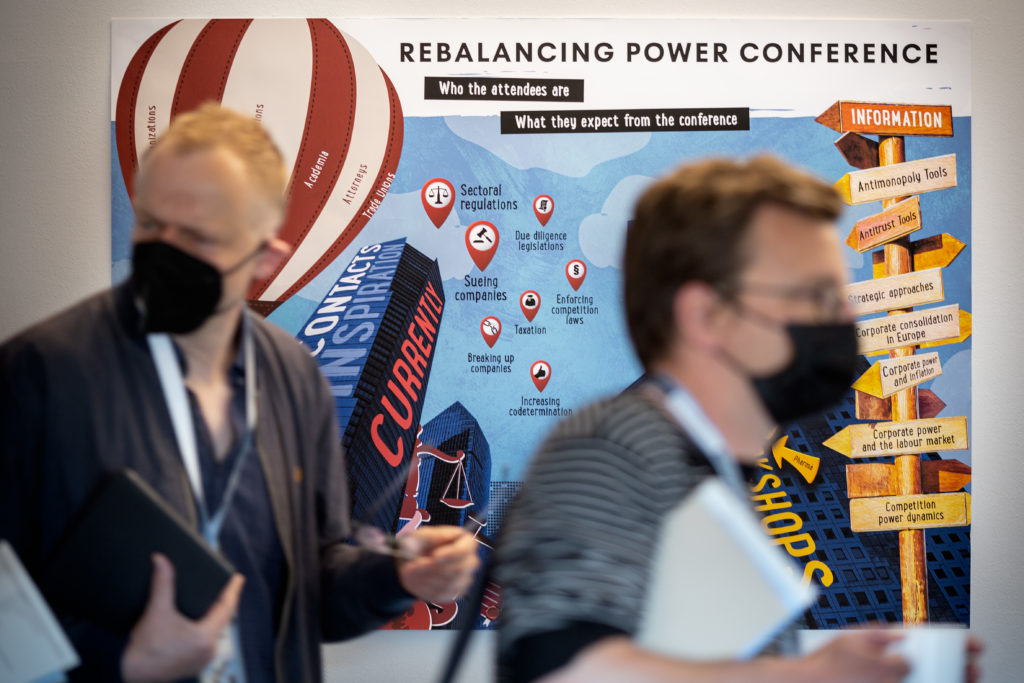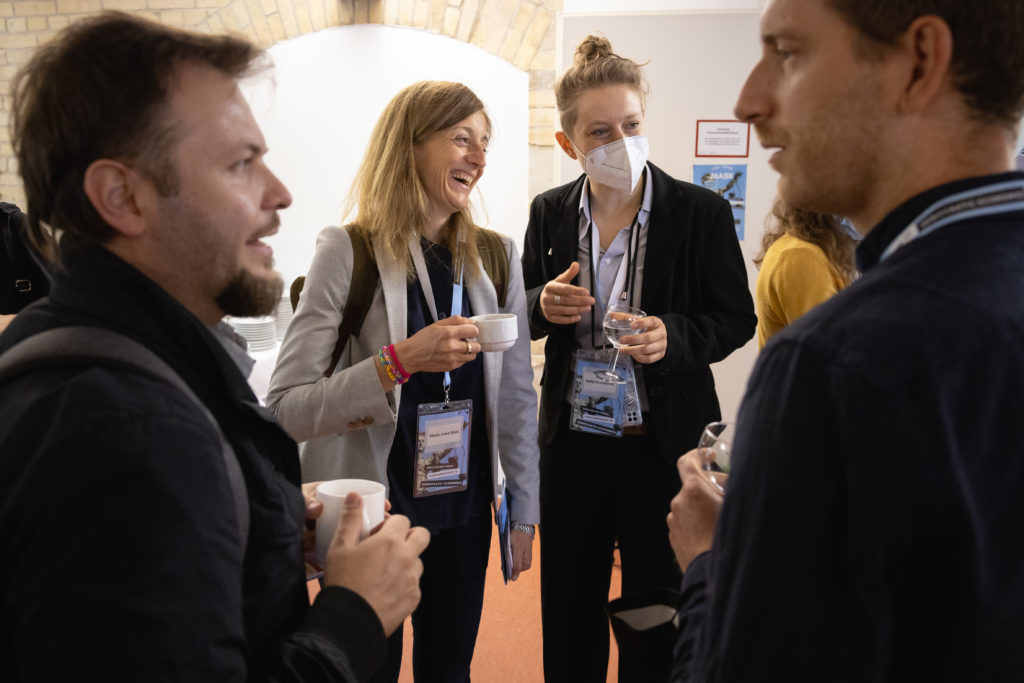 Keynote Day 1
Panel 1
Panel 2
Keynote Day 2
Want to learn more and get involved?